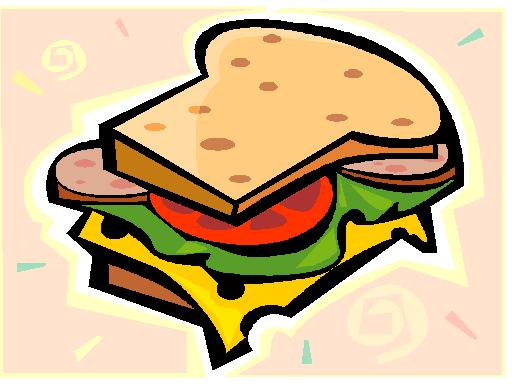 Some of you know I'm trying hard to cut certain foods. I've cut out cheese and am trying not to do mayo. So, I have a new favorite Sandwich. It is SOOOOOO good.
It's just thin ham, hummus, lettuce and sliced cucumber. A little bit of comfort in a world of self deprivation!
The hummus serves the creamy that the cheese and mayo would give and the cucumber gives a lot of moisture. I personally had it on TJ's flourless multi-grain bread which is my favorite.
It would be good with a cooked portabella too but I don't buy those usually.